---
Wednesday, March 4, 2009
10:47 pm est
Jump Forward
A current debate is raging brought about by the development of electronic books loaded on portable devices such as the Amazon Kindle. The new Kindle 2 has a built in audio reader, so that purchases can be read aloud to buyers at will. This possibility/reality has been challenged by the Author's Guild, which reminds authors that they should make certain the consider the implications of allowing their books to be made available on the Kindle if they have retained the audio rights to their book. As new technology develops additional issues and questions of author/publisher rights ownership will no doubt continue to develop. Keep an eye out for these in the future and do some research so that you are famililar and acquainted with the issues involved. Keep writing.
10:46 pm est
---
writebiz.org provides you and your business with the resources to attain your goals. We work closely with you to develop your personal and professional materials to reach your widest audience and market.
Words are worlds. Use them with care.
We work with beginning and established authors to develop your personal and professional writing skills and prepare your material for submission to publishers, editors and others.
Hours: We are available during normal business hours.
******************************************************
Contact us for rates and specific types of service.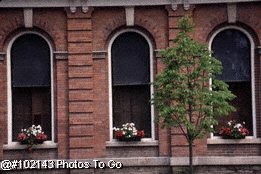 Putting your communication needs first!
*Copywriting
*Consulting
*Coaching
Contact the professionals for all your writing needs and projects.
Writebiz.org is a service of:
Phone: 518 859 5759